Serving Peterborough
705-536-6812
Home Care


-Personal hygiene support
-Bathing
-Assistance using washroom
-Dressing
-Grooming
-Oral hygiene
-Transferring/Repositioning
-Meal Preparation
-Companionship
-Overnight Care
-Transition Support
Specialty Care
-Dementia / Alzheimer's
-Palliative / End of Life
-Brain Injury
-Complex Disabilities and Disorders
-Mental Health Supports
Other
-Shopping/Errands
-Accompanying to Appointments
-Light Housekeeping / Organizing
-Gardening
-Transportation to Day Programs etc.
-Pet Care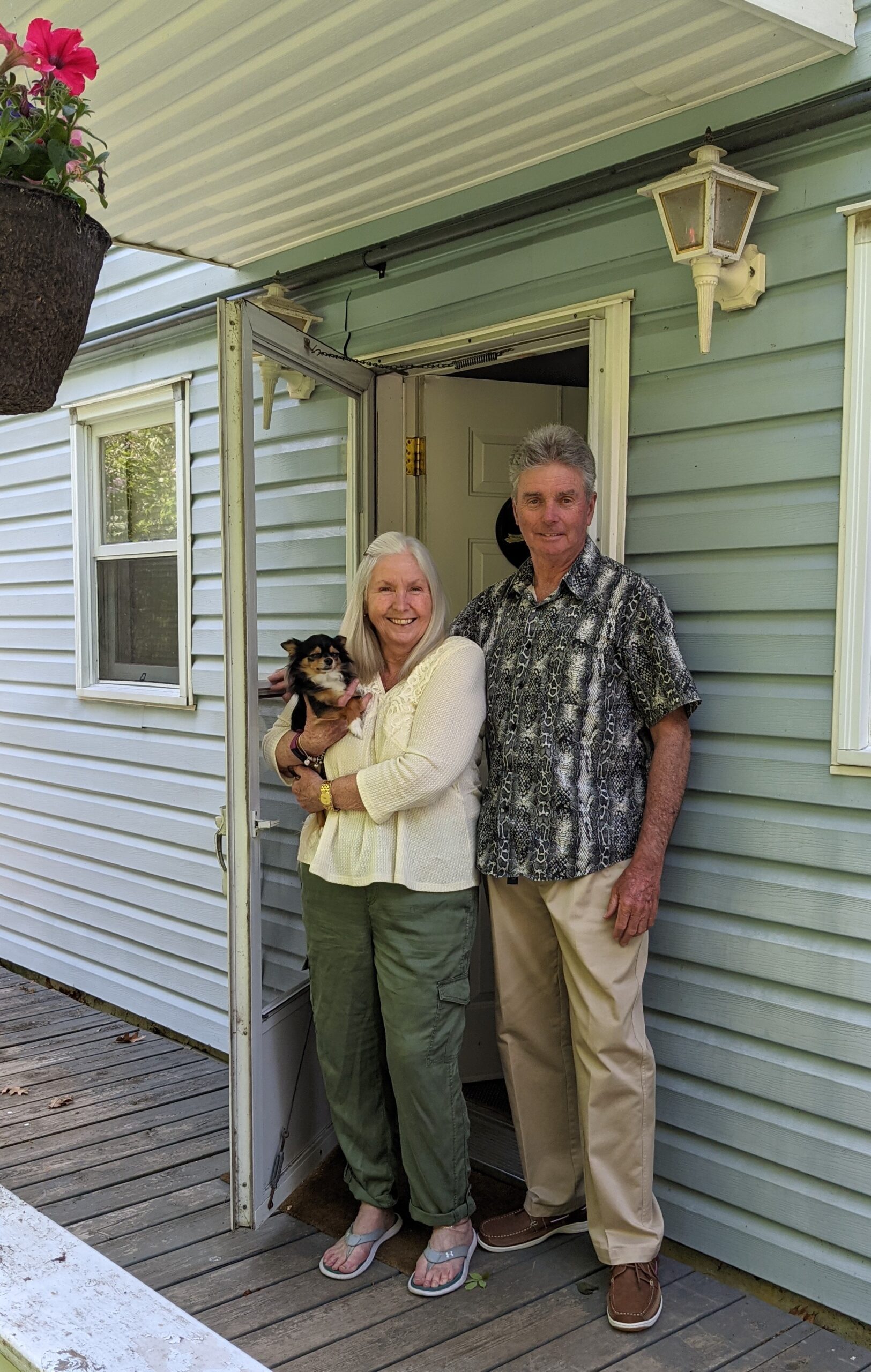 Client Testimonials
Don't take our word for it – here's what our clients say:
Testimony for Danielle
I live with a chronic incurable illness ( ME/FM) affecting me physically, neuroligically and cognitively. Danielle is my caregiver and my friend. She attends my doctor appointments, discusses and helps me with decision making and shares her extensive knowledge when I need clarification concerning my health symptoms, doctors explanations, etc. Danielle provides solid moral support and she is a compassionate and trusted caregiver and advocate. She gives me all the support I need and expect.
Jane W
Testimony for Denise
EXPERIENCED – PROFESSIONAL – COMPASSIONATE – With a gentle sense of humour and a touch of wisdom included. I offer this tribute as a long-time client. You will be glad you have chosen this service.
Lynda S
Testimony for Amy
I have known Amy Firlotte for about a year now, with her providing our family with dementia health care for my father. My father is 93 years old and has vascular-mixed Dementia, and has had many visits to the hospital last year for C-deficil. He needs daily cognitive stimulation and also personal health care. The help that Amy has given our family is unmeasurable. She has given Dad much love and attention and has provided myself and my husband the respite we need from caring for his daily needs. As we both work, our lives have been busy revolving around his care and maintaining our family life, self-care and work. Amy has provided help with Dad's care in so many ways, involving him with daily chores, companionship, exercise and caregiving. Right now, as I attend some of the Alzheimer's Society workshops, Amy has been here to help care for Dad as I attend these workshops. I know, I cannot do all these without her care. Home care has been invaluable to myself and to my family and will highly recommend Home Care Workers Cooperative.
Marissa
Contact Info
Contact us for a free assessment
Servicing Peterborough,

Lindsay, Clarington, Port Hope, Cobourg, and surrounding areas!


Phone: +1 705 536 6812
Email: info@homecareworkers.coop
Subscribe

to our newsletter